I installed a set of these mats in my 1965 Corsa Convertible back in 1980.
I discovered recently they are back and available and better than ever!
If you think these mats are pricey, you should see what those Talbot 333 Green Dot Mirrors go for on eBay! $859.00 and UP!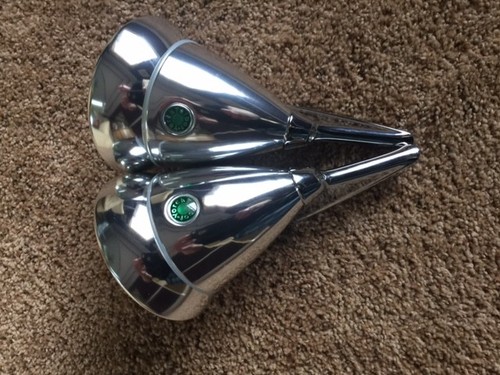 These are still my favorite exotic/classic floor mats (see the Jay Leno video below)...


https://www.cocomats.com/
Many other styles also available — See Website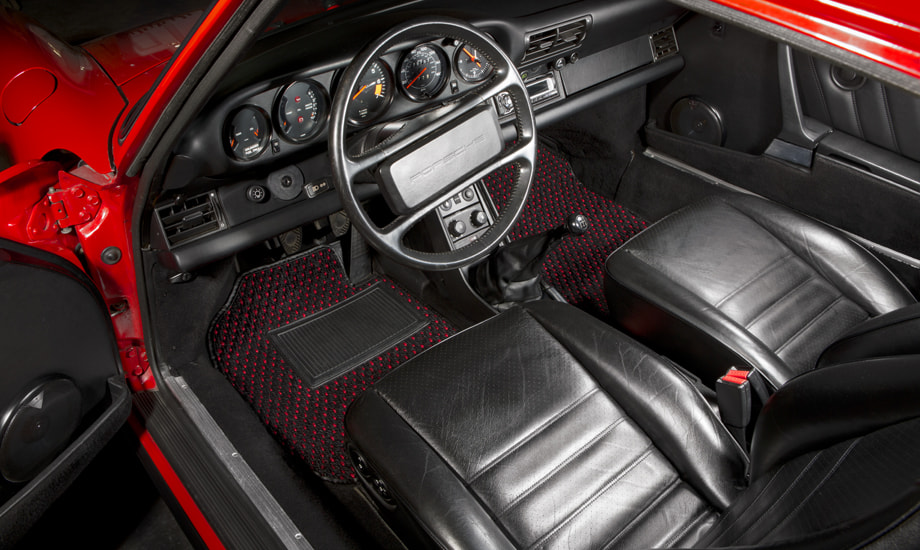 CocoMats.com Reviewed by Jay Leno •Jun 11, 2015