1964 Corvair Transverse Leaf Spring (Suspension component attaches to the differential in the center)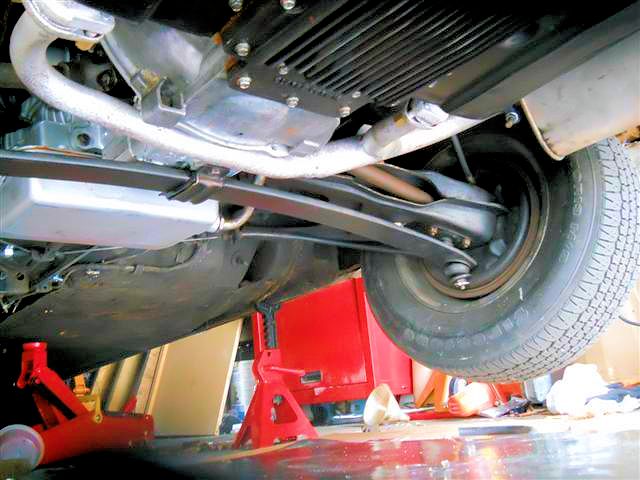 The 1964 Corvair differential housing is the only one that has the required mounting points.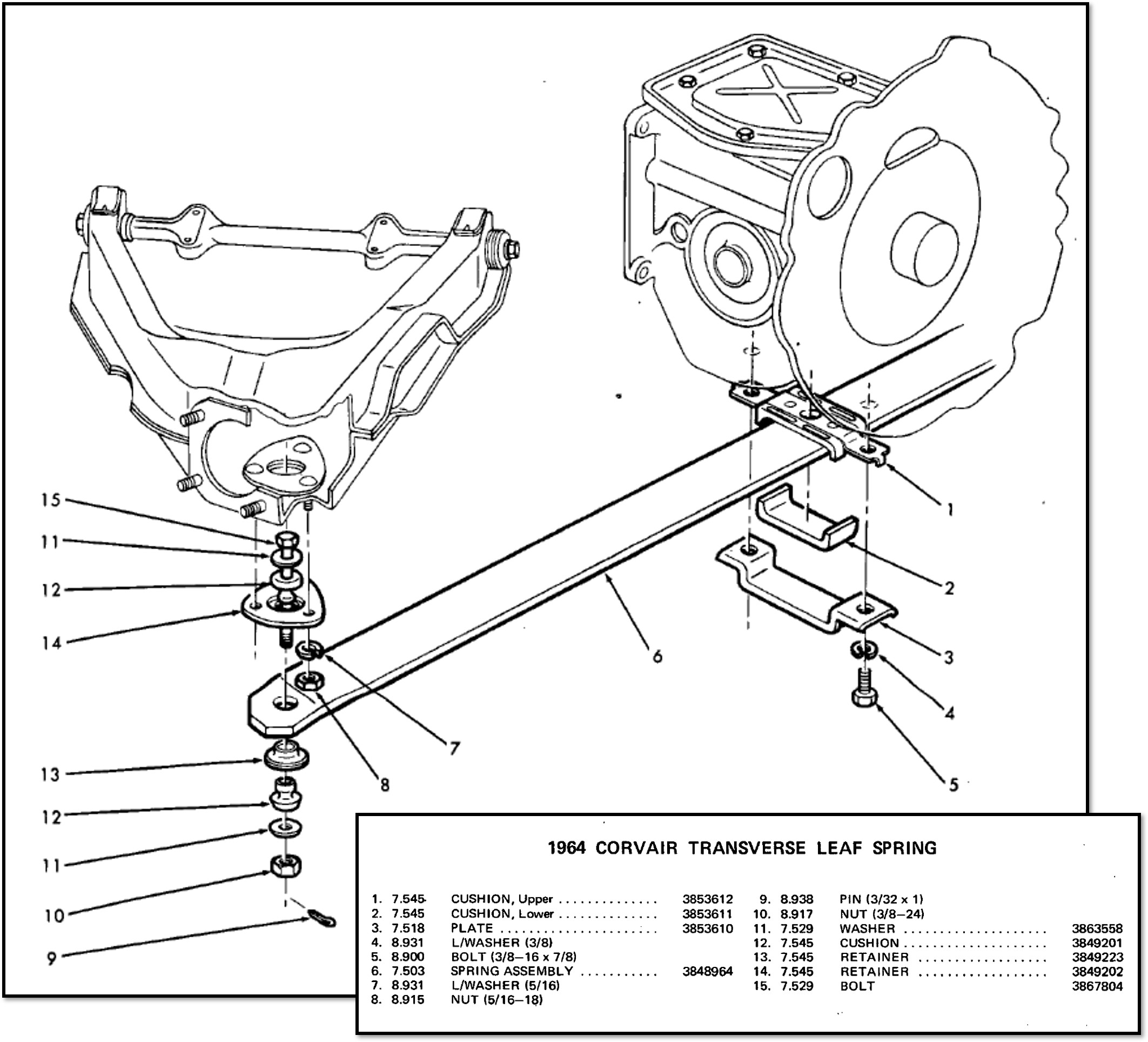 1964 Corvair Transverse Leaf Spring Components
If you need a good used parts source... you might contact the Corvair Ranch in Gettysburg Pennsylvania. They know a lot about parts substitutions, have a large inventory of used Corvair parts and may be able to help you. Recommend you give them a call to discuss your needs...

http://www.corvairranch.com/
1079 Bon-Ox Road, ​Gettysburg, ​PA. 17325 USA
​Phone: 717-624-2805

fax us by the same number... ask us to hook up the machine

Email: findit@theranch.today

Our hours are Monday thru Friday 9 to 5, Saturday 9 to 12 or contact us for an appointment.