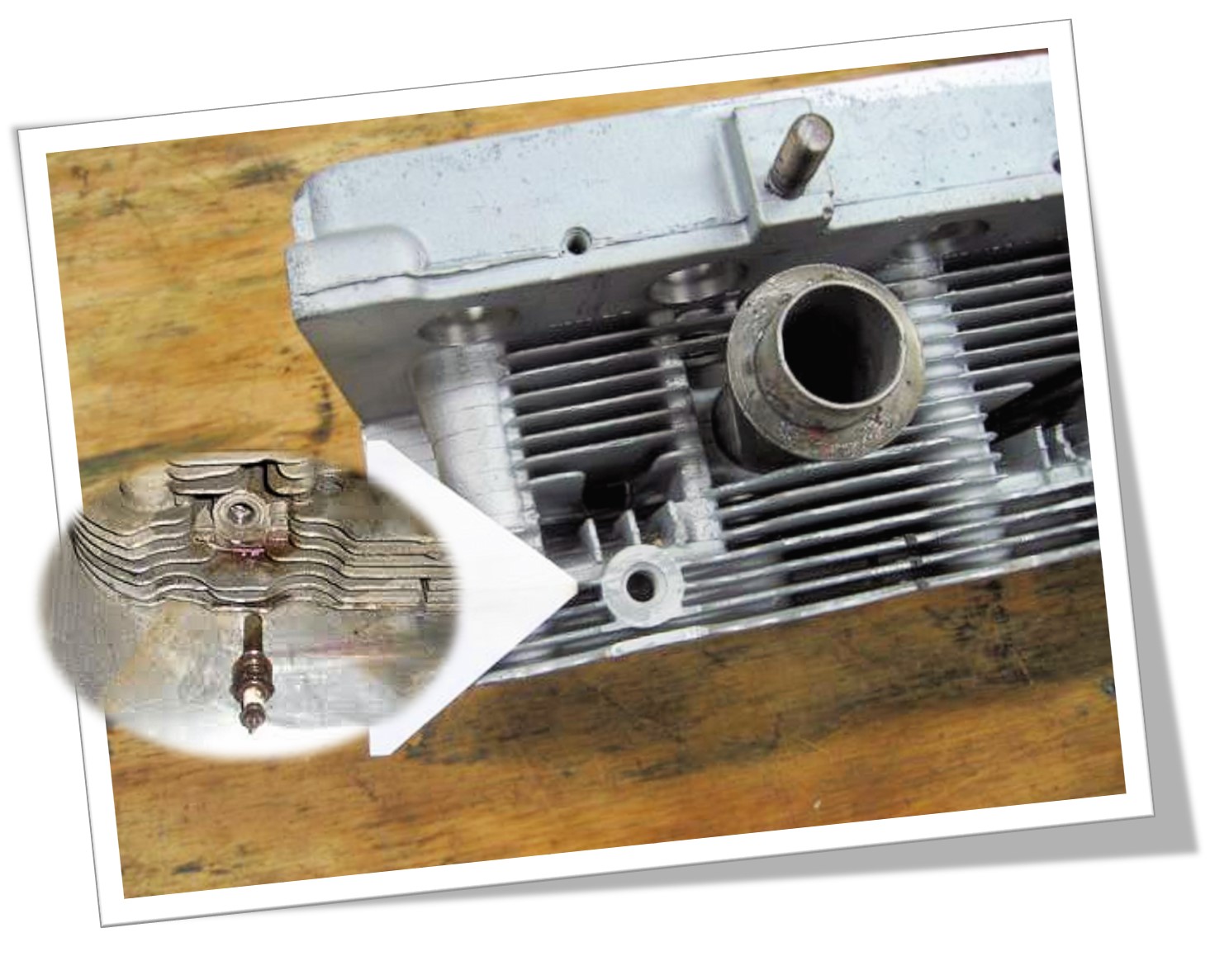 Sometimes an extra hole in the head adds nothing to the quality of life!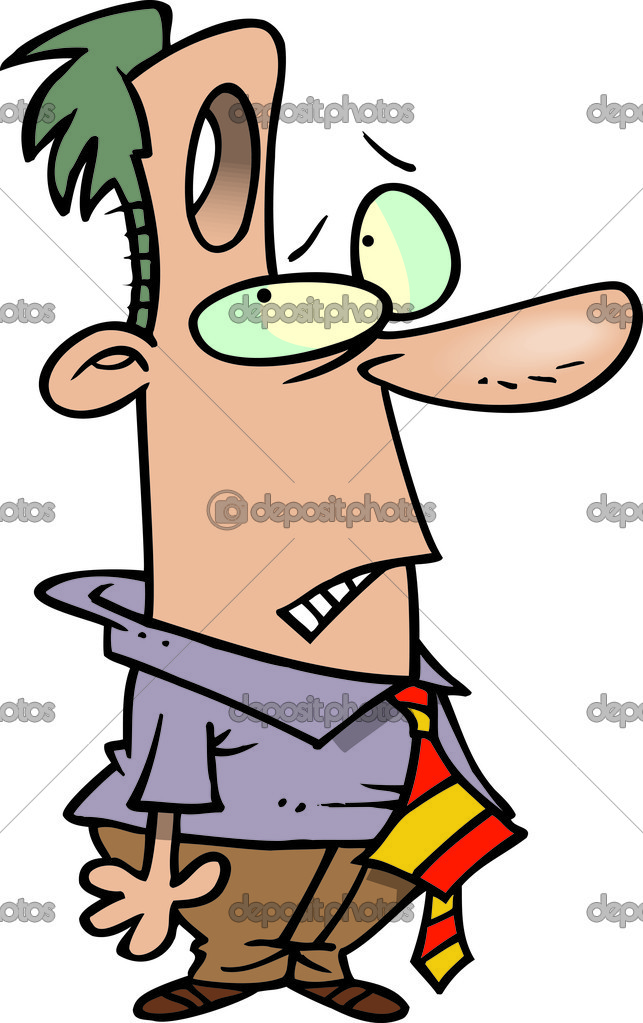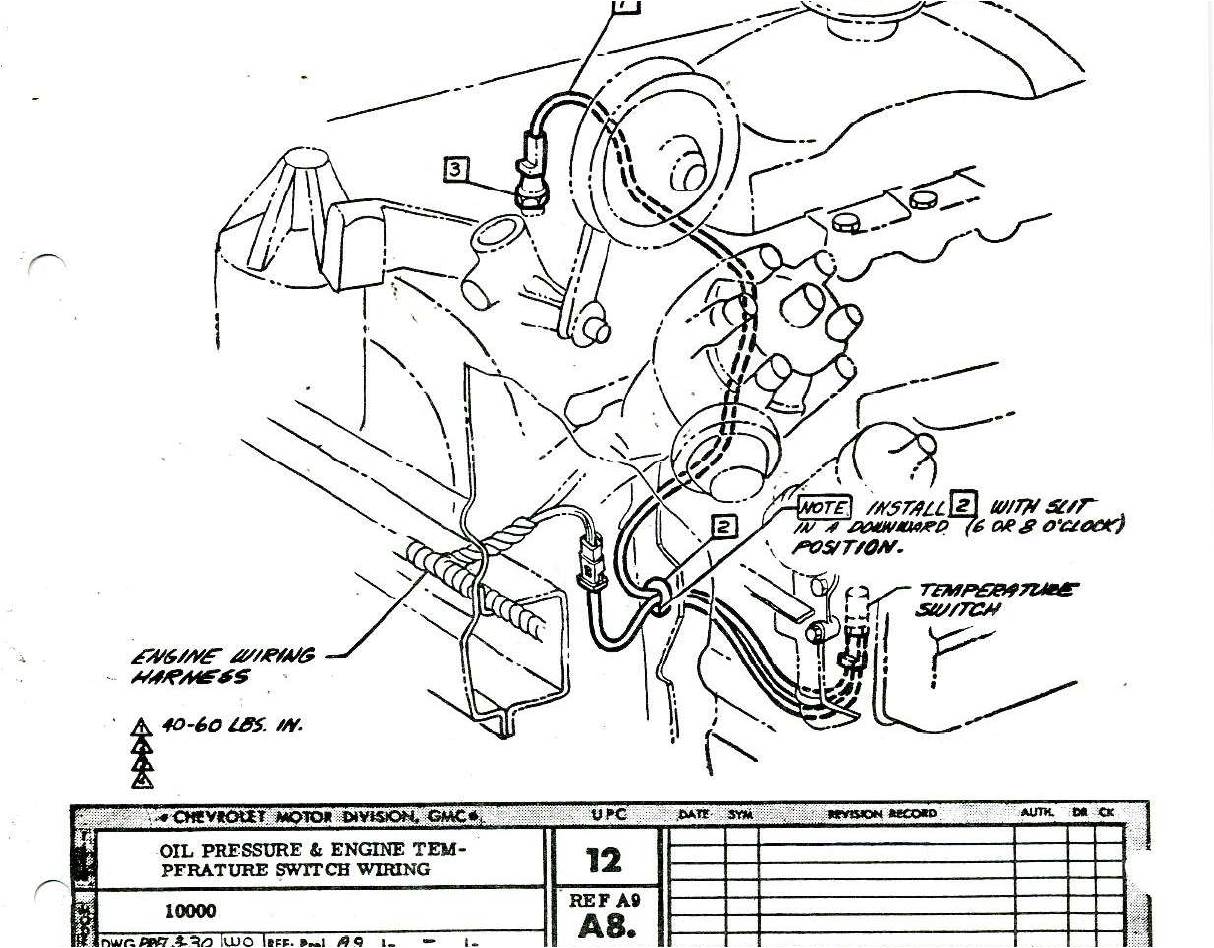 Oil pressure warning light switch and cylinder head temperature switch
Both the temperature switch in the right cylinder head and the oil pressure warning switch next to the generator/alternator are simple on/off switches that connect to GROUND to complete a light bulb circuit. Closing either switch grounds the TEMP/PRES bulb in the instrument panel, and turns on te warning light. The oil pressure switch starts out with a GROUND connection to test the warning light bulb until the engine is started. Once oil pressure reaches that switch , the GROUND connection is removed and the warning light goes out. The temperature switch almost never actually closes to connect to GROUND, unless the engine is badly overheated. Usually this will not occur unles th fan belt has broken or come off the pulleys, and if it does the other GEN/FAN warning light will come on, prompting the alert driver to shut down the engine and investigate the cause long before the engine overheats due to a failed fan belt!
Left-click the image to enlarge it for better viewing or "Pan & Scan". Click a second time for maximum enlargement...
The wiring for the left-side cylinder head thermistor is not a part of the Monza/Corvair 500 wiring harness, since there is no temperature gauge in the instrument panel to connect to a thermistor (variable resistor that responds to changes in head temperature). Only the 1962-1964 Spyder or 1965-1966 Corsa was fitted with a thermistor and the associated wiring harness.