It sounds like hardened, worn or leaky seals, or possibly the need for a shift cable adjustment. I would suggest looking over these troubleshooting charts and carefully comparing your symptoms to the possibilities on these charts...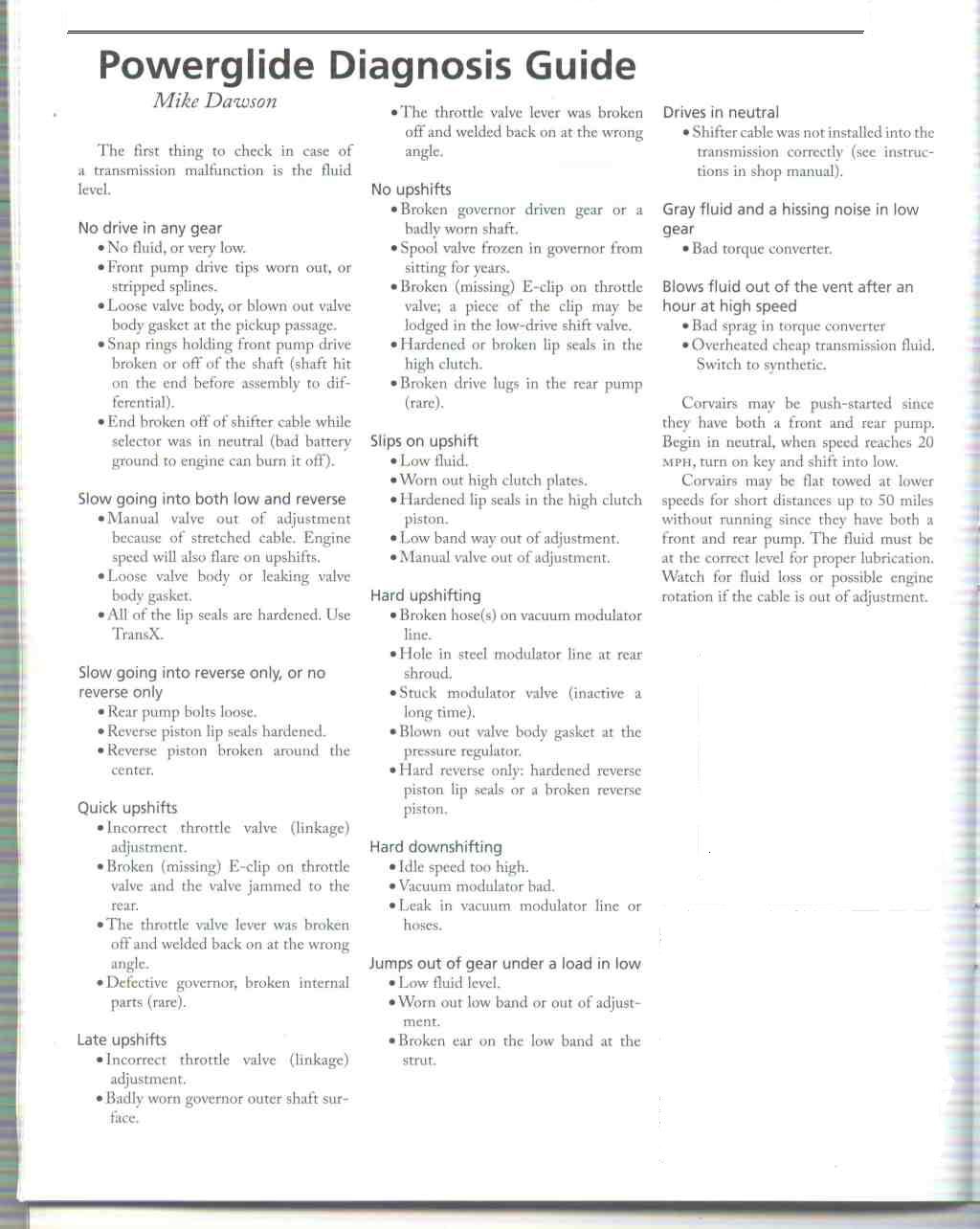 The second chart suggests the following additive...
K&W 402033X6 Trans-X Automatic Transmission Stop Leak & Tune-Up - 32 Fl Oz.

https://www.amazon.com/dp/B000M8NZA2?ta ... f=aa_scomp
Effectively repairs leaks in automatic transmissions.
Prevents leaks caused by aged seals & gaskets.
Powerful cleaning agents remove sludge, gums, & varnish to prevent premature failure and extends transmission life.
Ideal preventative maintenance tool when added to transmission fluid each time fluid and filter are changed