I thought I'd keep a running diary of my project, and what better place than somewhere that another person may come across a similar issue!
My car is a '65 Monza Coupe that I purchased in November 2016. It's a 110/PG combo that is very original, and I plan to keep it that way (minus a few bolt-on appearance items, and maybe a safety item or two).
As purchased, the car requires some body work in the usual places (lower front fenders, lower quarters behind the wheels), as well as a few not-so-common areas (such as the driver's front fender). The good news is some typical bad spots, like the rockers, floors, door pillars, and lower windshield frames are all quite solid. Also, many trim parts are needed (front seat covers, headliner, carpet), and some engine overhauling will be on the list.
Below are some photos of the car's most obvious areas of need.
Driver's lower quarter
Passenger's lower quarter (not too bad)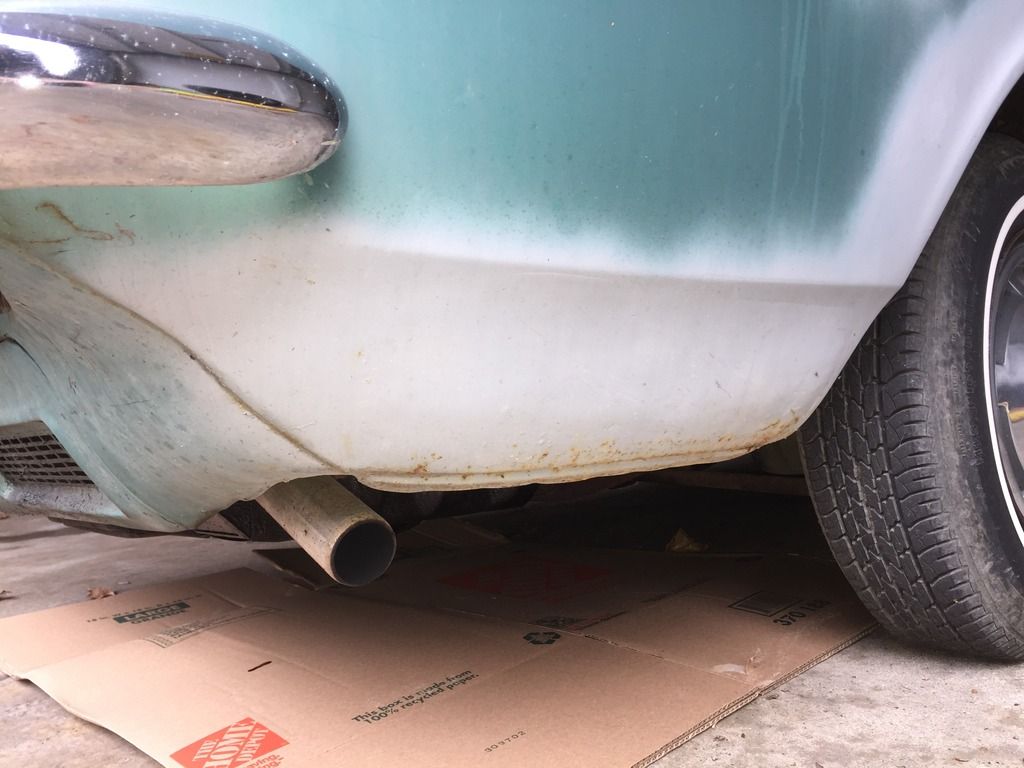 Passenger's rear quarter lip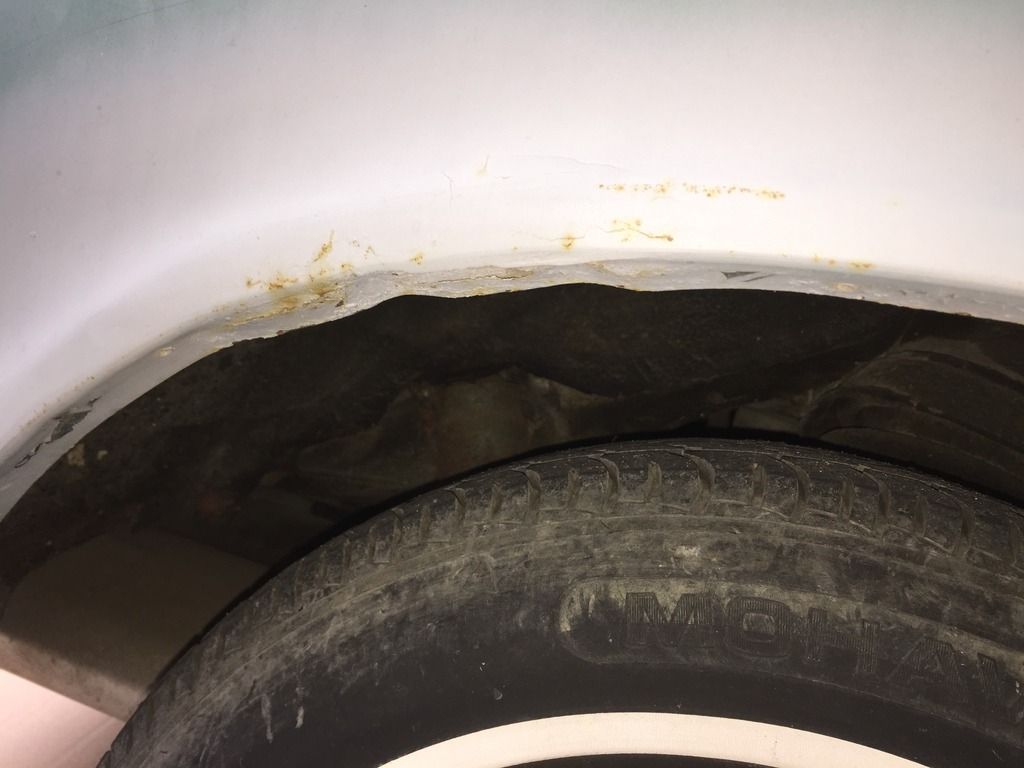 Fender opening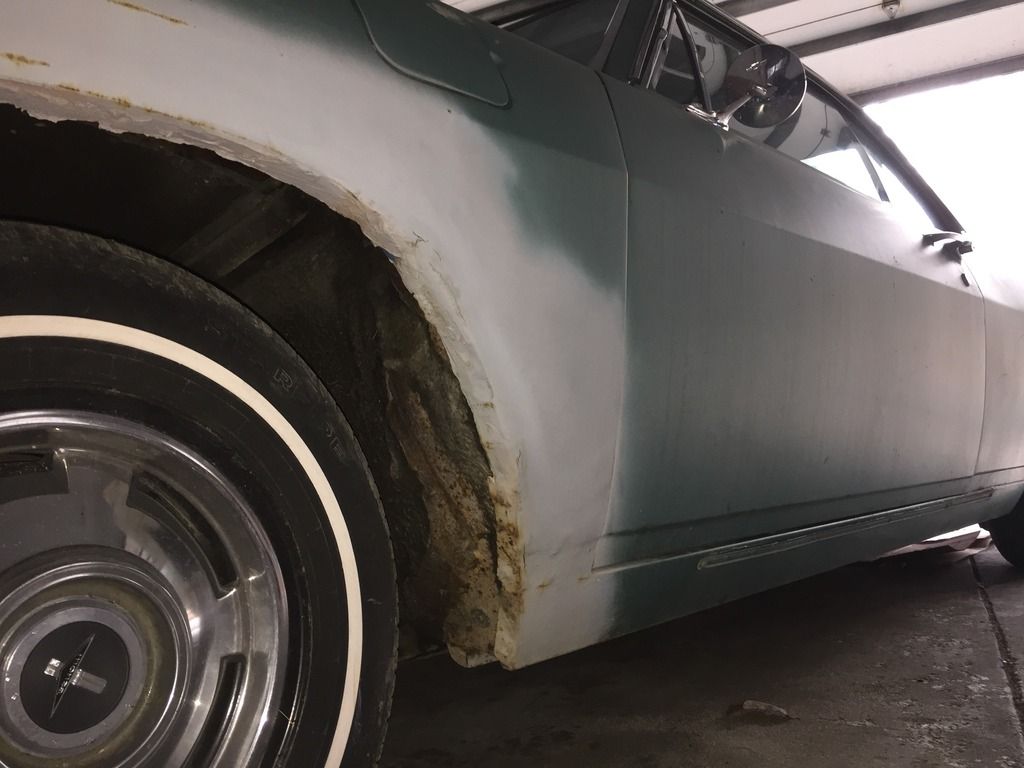 Also some of the areas that can wait a little -
Engine
Passenger's door jamb
Driver's door jamb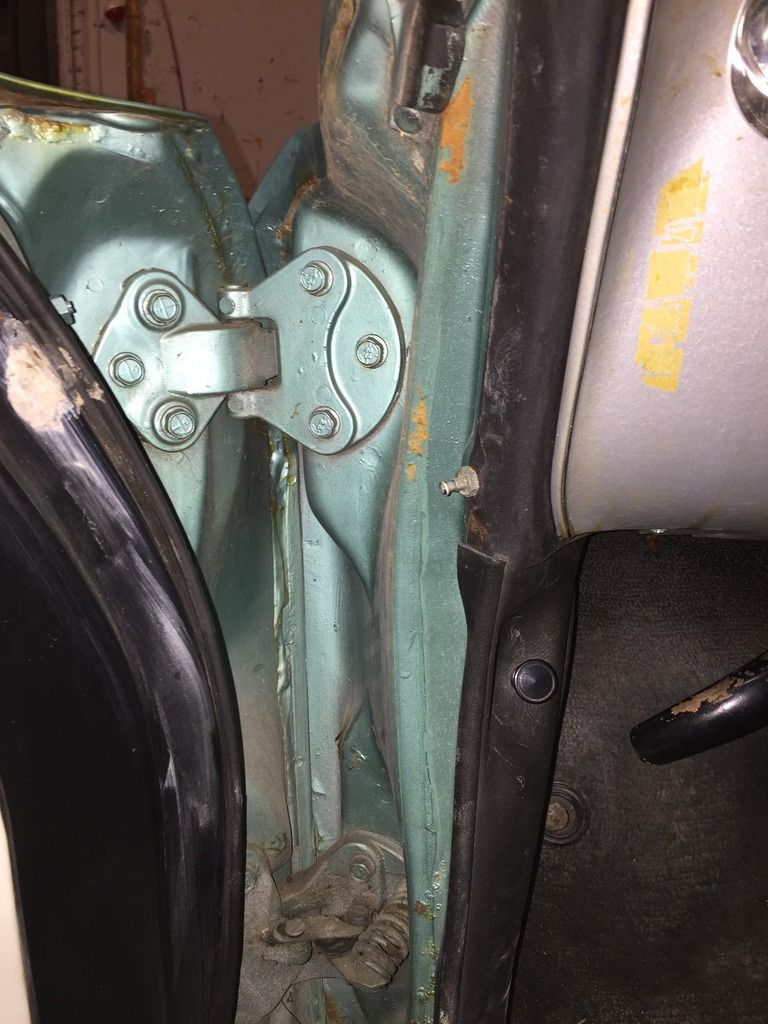 And a few images of the overall car as delivered (except the tires/wheels, which I added: