my wifes baby....63 monza 900,all original(i think)99,400 on the clock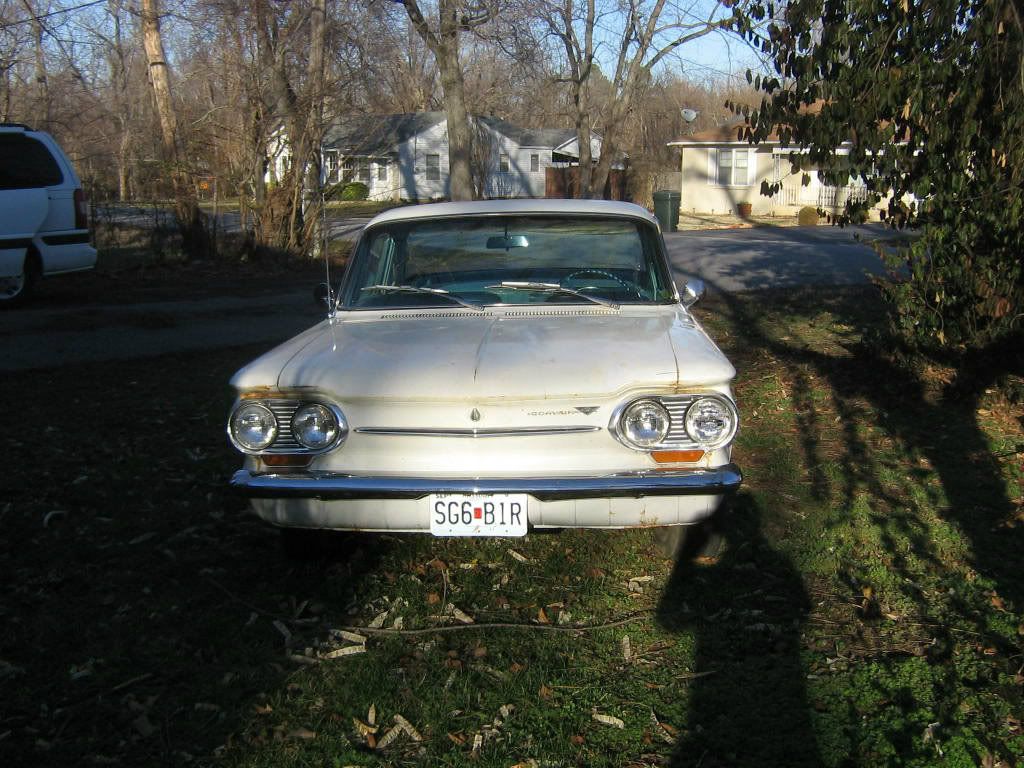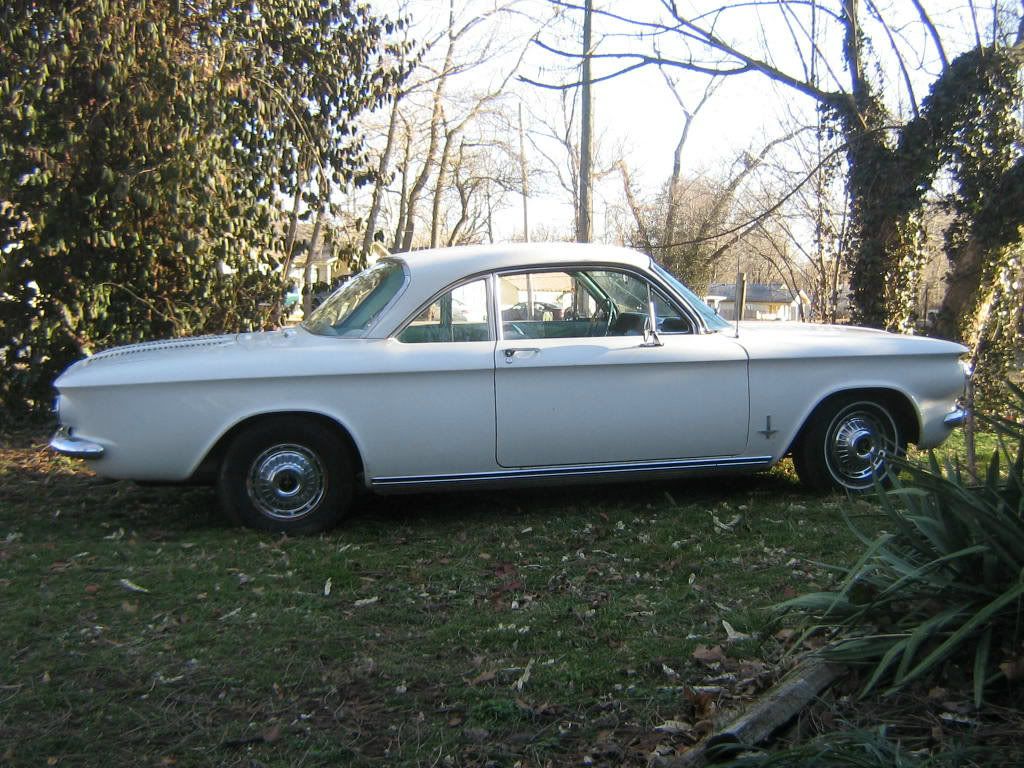 ---
Posts: 267
Joined: Tue Dec 21, 2010 10:24 pm
Welcome

Very nice 63, hope you enjoy it here.

Gene
64 Spyder Coupe
63 Pont SD 421
---
Welcome, enjoy the site. Great photos!
Jeremy (cad-kid)
Kronenwetter, WI (Central Wisconsin)
SOLD 9-2016 65 Monza 4spd/140
My 65 Monza thread

My YouTube page
---
Posts: 244
Joined: Fri Dec 11, 2009 9:32 pm

Welcome to the Forum, you came to the right place to have your Corvair questions answered and share some stories.....lots of cool people here...
Sweet ride!
You do not have the required permissions to view the files attached to this post.
Rafee Corvair, parts and service, in the heartland of the USA
http://www.rafeecorvair.com
tel: 918-753-2486, available 7 days a week, no charge for advice
---